What is Hyaluronic Acid, and how does it work?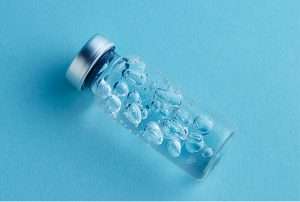 Are you looking for hydrated, smooth and radiant skin? Look no further than Hyaluronic Acid!
Recently, Hyaluronic Acid has grown in popularity and has risen to become the holy grail of skincare – it is the secret behind smooth, flawless skin.
So, what is Hyaluronic acid?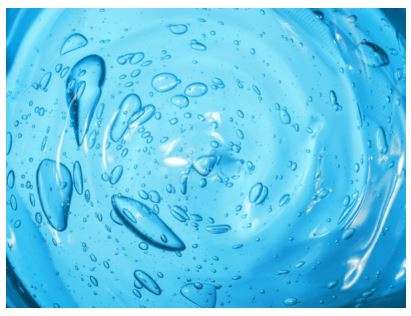 Hyaluronic Acid is a substance found in our bodies naturally. It is found in our skin, eyes and joints. Our skin cells produce hyaluronic acid in order to maintain moisture. It creates the lubrication and cushion around our joints and other tissues. Hyaluronic Acid has multiple uses – one of the most popular being making the skin healthy, hydrated and supple.
How does Hyaluronic acid work?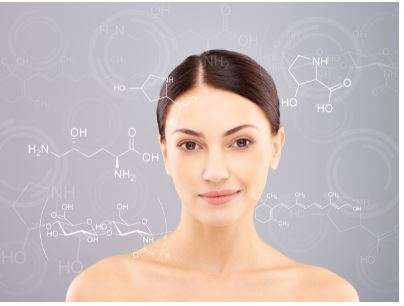 Hyaluronic acid has a variety of uses, and can be taken as a dietary supplement in the form of tablets, applied topically in the form of skin care products such as serums and can be taken in the form of injections. Here is how it works to make skin healthy:
It helps in the regeneration of skin and tissue repair

It provides intense hydration to the skin restoring skin elasticity

It helps the skin look younger, firmer and more supple

It is clinically proven to improve skin texture and quality

It adds radiance and brightness to the skin

It reduces spots, pigmentation and signs of ageing
Why do I need to supplement Hyaluronic Acid?
Even though Hyaluronic Acid is produced by our bodies naturally, with time and exposure to the external environment it starts to deplete. With ageing, the amount of hyaluronic acid in our skin decreases naturally. This is amplified due to increased exposure to UV radiation, smoke and pollution. This leads to dry, dull skin which lacks lustre and radiance. In order to restore the natural effects and benefits of the substance, taking Hyaluronic Acid supplementation is necessary. Studies have shown that taking 120-240 mg per day for one month increases the and reduces dry skin in adults. Well hydrated skin reduces the appearance of fine lines and wrinkles, making the skin appear smooth and youthful. Hyaluronic Acid supplements can be safely taken by most people and provide many health benefits.
How can I supplement Hyaluronic Acid?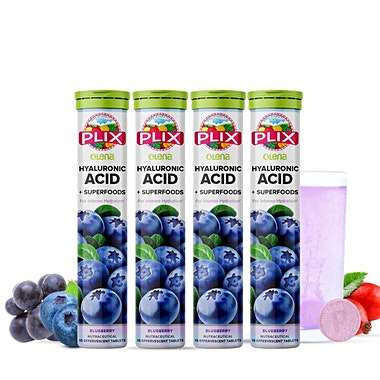 An easy and effective way to restore your body's hyaluronic acid is by taking Plix Hyaluronic Acid & Superfoods Effervescent tablets daily for intense skin hydration. This advanced formula provides all the benefits of hyaluronic acid with the added benefits of bamboo shoot, rose hip, Vitamin C, blueberry, resveratrol, lycopene and Vitamin B3.The formula is clinically proven to reverse ageing effects, manage pigmentation, reduce dark spots, improve skin elasticity and lead to radiant and glowing skin. It also improves skin texture and quality.
Plix Hyaluronic Acid & Superfoods Effervescent tablets are a natural way to take care of your skin from the inside out by providing it with its needs for tissue repair and restoring moisture and elasticity. Beyond benefits to the skin it aids in cell regeneration and is antioxidant rich.