Day 3 Diet Meal Plan #FeelGoodWeek

Early Morning:- 8:00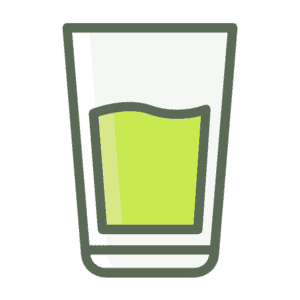 1 glass of water with Chia seeds- Take 1/4th of Chia seeds in 1 glass of water and have it in the morning.
Break fast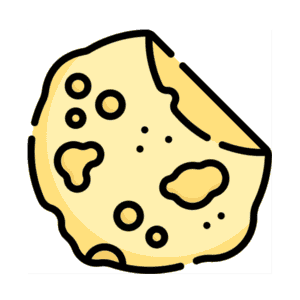 Options:-
Moong Dal chilla- 2 (serve with mint chutney)
Moong dal Chilla Recipe:-
Take the 3 tbsp flour , add salt, chilli garlic paste and other spices as per your taste. Add water to it to make it like dosa batter consistency.Keep the batter for 15-20 minutes. And then add ½ tsp oil on the pan and spread the batter on the pan and cook it on both the sides. Serve it with curd/tomato chutney/green chutney.
Mid meal :- Fruit ( Apple ,pear,pineapple,Papaya,Guava,orange.)
4 to 5 soaked almonds + 1-2 walnut pieces
Lunch
2 wheat chapati + 1 bowl dal + 1 bowl vegetable Sabzi +1 plate salad +1 cup curd
Dal recipe :-
3-4 tbsp Moong dal/toor dal
1 Cup Water
Salt to taste
1 tsp oil for tadka
Cook in Cooker & add some tadka for dal.
Vegetable Sabzi :-
Take some Fresh Mix Veg Sabzi,
In a pan add 3 tsp oil ,1 Onion,2 Tomato (Chopped/Paste),Ginger garlic paste,2 green chillies,curry leaves
Add Chopped mix vegetables saute in a pan
Add Salt & ½ tsbp Turmeric powder ½ tsp Garam masala
Then ½ cup Water in a pan then cook well and serve after 15 mint with chapati.
Time
1 cup tea 100 ml milk–without sugar
Note:– Along with tea-you can take roasted chana/makhana/oats/puffed jowar/puff oats,sprouts ,black chana.
Pre Workout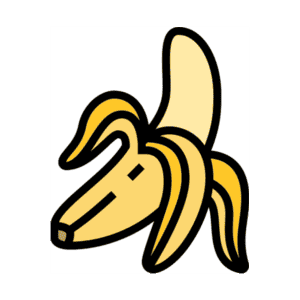 Peanut Butter with 2 Brown Bread OR Bananas
Recipe :- 2 brown bread with ½ tsp Peanut butter .
Post Workout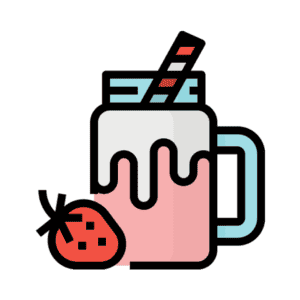 Evolve /Strength Protein Shake .
1 Scoop Evolve protein & Strength protein in a Shaker have it after workout.
Dinner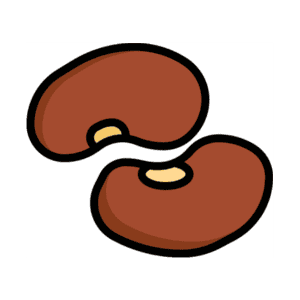 Options:-
1.)
2 wheat chapati +1 bowl dal + Rajma masala + salad +curd/ Raita
Rajma Recipe :-
Soak and cook beans
Sort dried beans and discard any misshapen or discolored beans. Rinse a couple of times, and then soak 1 cup rajma (kidney beans) in enough water to cover them. Soaking should ideally last for 8 to 9 hours, so I usually soak them the night before I cook.
Once the beans are well soaked, discard the soaking water. Drain and rinse the soaked beans a few times to remove any leftover grit, if any.
Add 3.5 to 4 cups of water and stir. Pressure cook the rajma for 18 to 20 whistles (or for about 15 to 20 minutes).
While the kidney beans are cooking, chop 1 large onion (¾ to 1 cup finely chopped onion), 2 large tomatoes (1 cup finely chopped tomatoes) and make the crushed ginger + garlic + green chili paste.
For the paste, you need to crush or grind 1 inch ginger, 5 to 6 small garlic cloves (or 3 to 4 medium garlic cloves), and 1 to 2 green chilies to a paste in a mortar-pestle or a small grinder.
Add ½ teaspoon cumin seeds then add the finely chopped onions, Tomatoes, Ginger garlic paste,¼ tsp turmeric powder ,½ tsp red chilli powder,½ tsp coriander powder ,½ garam masala ,Mix well then add rajma with 1 cup of water cook on low flame then after 30 min off the flame and serve with chapati.
Note:-
Oil Intake:- 3 tsp /day.
Try to limit the intake of Salt, potatoes, sugar, jaggery, honey, fried foods, namkeen, poha, rava(semolina/suji),junk food, cashews, fruit juices and white rice.
Excess ghee, butter, oil, cream. & try to limit salt intake.
Try to limit the amount of potatoes, Avoid sugar, honey, jaggery, sweets, cake, pastry, ice cream.
Avoid all packaged foods.
maida products, fried foods, juices, soda, cola , bakery items, junk foods
Limit high fat dairy products like full cream milk, cheese, butter, mayo etc
Exercise or Workout Daily at least 45 minutes – 1 hrs